Signup for our emails
Login

Don't Let Congress Target Wolves
| | |
| --- | --- |
| Save the ESA | |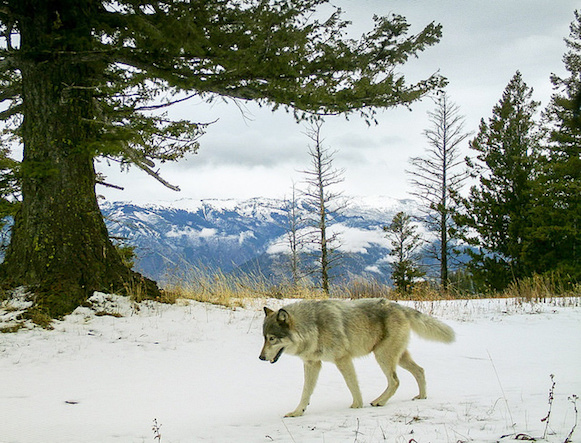 Dear Guardian,
Wolves need you right now.
Congress is once again throwing science under the bus in their rabid rush to remove protections for wolves.
Our new Congress is considering the War on Wolves Act, House: H.R. 424, and Senate: S. 164, directing the Secretary of the Interior to remove protections from wolves in Wyoming and the Western Great Lakes, despite court rulings throwing out earlier efforts to strip safeguards. Call your Senators and Representative today and tell them you oppose these bills. Calling is the most effective way to have your voice heard today. Write too, but please take a few moments to call.
If the bills become law, wolves in Wyoming and the Great Lakes region would lose their Endangered Species Act protections, even though the best science shows they still need protections. The wolves would then be in the hands of the very state management agencies the courts deemed insufficient to protect and recover the species. State hunting and trapping seasons would immediately go into effect.
Adding insult to injury, the bills contain language prohibiting review by the courts. This is a dangerous precedent undermining the checks and balances between our three branches of government. Join us in calling all your Senators and Representative and ask them to oppose these dangerous and misguided bills. Send emails too.
For the wild,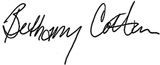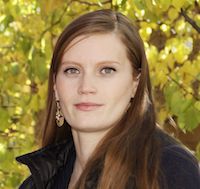 Bethany Cotton
Wildlife Program Director
WildEarth Guardians
bcotton@wildearthguardians.org
---
Suggested message for calls:
Hello, I'm _____ (name), a constituent from _____(city). I'm calling to ask (Senator XX or Representative XX) to oppose (H.R. 424 or S. 164), which would strip protections from wolves in the Great Lakes and Wyoming. Science, not politics, should drive Endangered Species Act listings, and this bill sets a dangerous precedent by circumventing judicial review. I will be watching to see if (Senator or Representative) opposes this bill and protects our nation's natural heritage. Thank you.
To access your Senator's phone number visit the U.S. Senate website here.
To access your Representative's phone number visit the U.S. House of Representative website here.

photo credit: Oregon Department of Fish and Wildlife
Stay Connected:
WildEarth Guardians' mission is to protect and restore the
wildlife, wild places, wild rivers, and health of the American West.
ARIZONA * CALIFORNIA * COLORADO * MONTANA * NEW MEXICO * OREGON * WASHINGTON
MAIN OFFICE: 516 Alto Street, Santa Fe, NM 87501 p) 505.988.9126
If you received this message from a friend, you can subscribe.
Unsubscribe or reduce the number of emails you receive by Managing Your Subscription