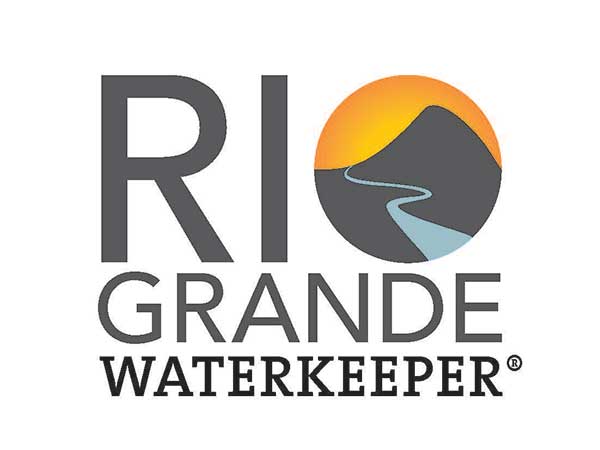 Dear Guardian,
Please join WildEarth Guardians as we launch the Rio Grande Waterkeeper—our new partnership with Waterkeeper Alliance—to protect and restore the iconic Rio Grande.
Our special guest, Robert F. Kennedy, Jr., Senior Attorney and President of Waterkeeper Alliance, will join Guardians for an inspiring evening of education, advocacy, and fundraising to help save America's Great River.
As challenges continue to mount against the Rio Grande, Guardians is excited to join Waterkeeper Alliance's global movement of over 300 member organizations fighting to protect rivers around the world.
Come celebrate with us, meet the staff, and learn our vision for a healthy, thriving Rio Grande.
When: Monday, October 9, 2017, 6:00 P.M. to 9:00 P.M.
Where: Los Poblanos
4803 Rio Grande Blvd NW
Los Ranchos de Albuquerque, NM 87107
How: Buy Tickets $10 Each
Working together, we can bridge the valleys now divided and restore and reconnect a basin-wide community that will navigate a sustainable path forward for this vital artery of life.
Learn more about Robert F. Kennedy, Jr. and Waterkeeper Alliance.
Please buy your tickets now or RSVP to Carol Norton at cnorton@wildearthguardians.org or call 505-440-7158. We expect it to be a sell out so get your tickets soon.
For the Rio,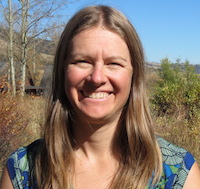 Jen Pelz
Wild River Program Director
WildEarth Guardians
jpelz@wildearthguardians.org
(303) 884-2702

photo: Adriel Heisey