Dear Guardian,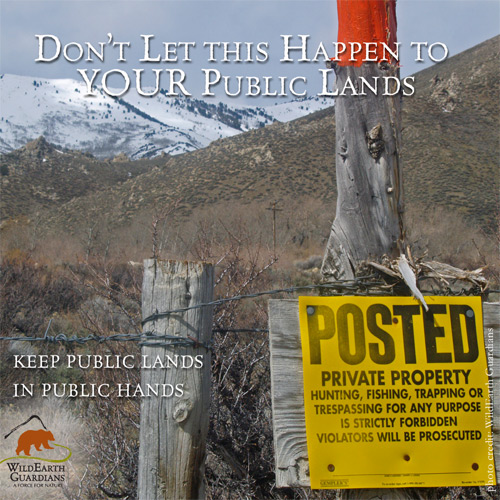 Congress is actually considering several bills that would give the Bundy militants who occupied the Malheur National Wildlife Refuge in Oregon just what they want and hand over Americans' public lands to the states.
The Koch brothers, and their lobbying groups—including the American Legislative Exchange Council and Federalism in Action—have been scheming to pull off this kind of large-scale land heist for years. They have lobbied aggressively in state legislatures and Congress for "Bundy bills" to seize our public lands so they can be divided up and sold off. This is a corporate dream for privatization of the public's resources, which belong to all Americans regardless of where they live.
Tell your representatives in Congress to keep public lands in public hands.
Since state governments lack the funding to pay the costs of managing public lands, have few protections for wildlife or to guarantee public access, and often manage their lands for maximum commercial exploitation, these "Bundy bills" amount to a massive giveaway to big corporations. Our public lands belong to all of us, and Congress shouldn't give them away to be destroyed!
Wide-open spaces and abundant wildlife give the West its special character, and they depend on public lands.
Congress needs to hear from all Americans that we value our public lands. The vast majority of Americans don't want public lands turned over to state governments, who will likely manage them for industrial destruction or sell them off entirely so they can be fenced off and adorned with 'no trespassing' signs. Congress needs to hear this directly from you. Write your Senators and Representative today to tell them to block the land-grab agenda of the Bundys and their allies in Congress.
For the wild,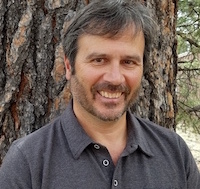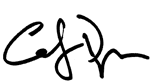 Greg Dyson
Public Lands Director
WildEarth Guardians
gdyson@wildearthguardians.org