Signup for our emails
Login

Fracking Threatens Indigenous Communities, Climate and Future
| | |
| --- | --- |
| Speak out before February 20 | |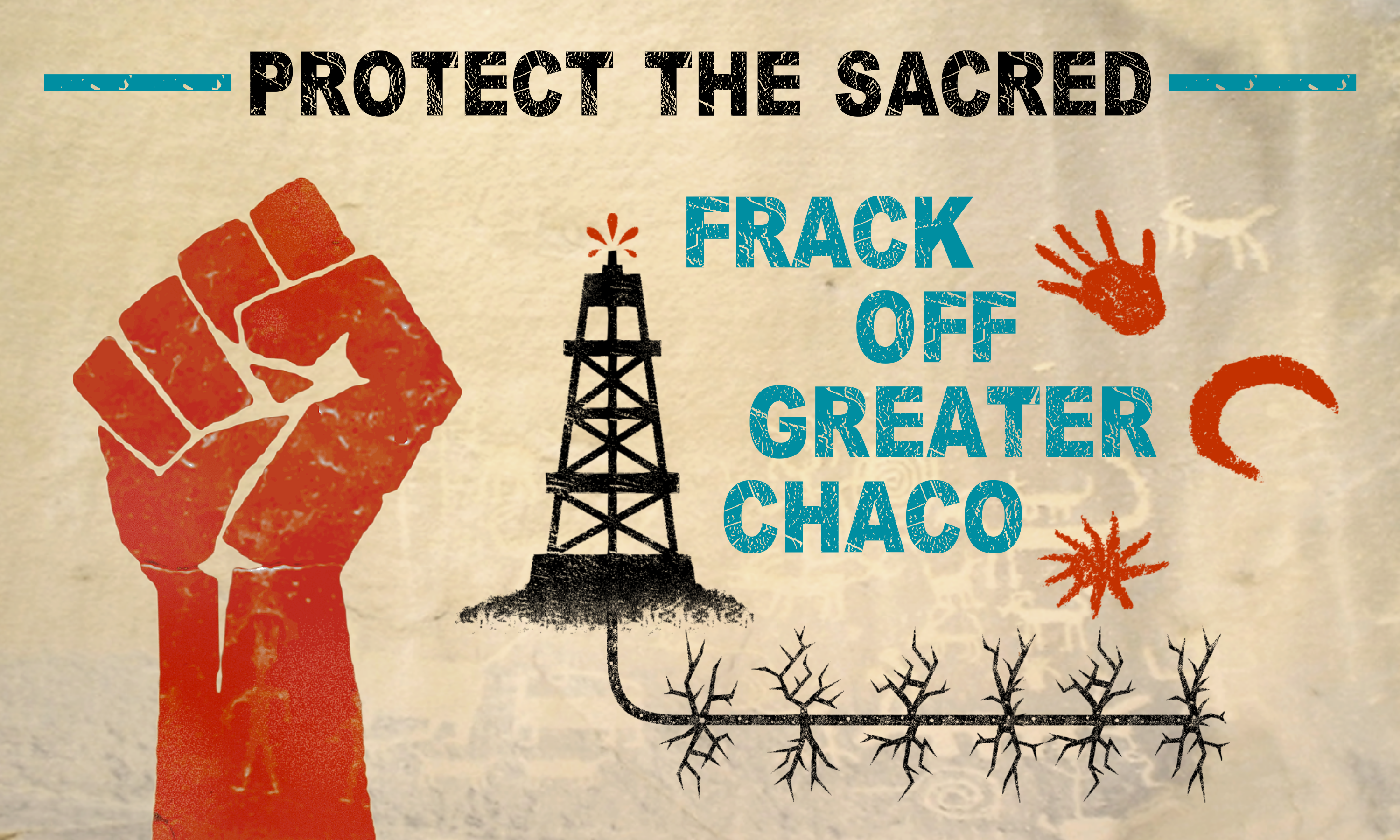 Dear Guardian,
Chaco Canyon in northern New Mexico is the cultural heart of the American Southwest. Once sustaining the epicenter of ancestral Puebloan culture, today, Chaco lies within the Navajo Nation and is a designated World Heritage Site.
Now, Chaco Canyon and the Greater Chaco Region are under siege from fracking. Send a letter today and help defend our cultural heritage from the fossil fuel industry.
Bending to the demands of the oil and gas industry, the U.S. Bureau of Land Management continues to open up public and Tribal lands for fracking. In the last few years, more than 365 new oil and gas wells have been rubberstamped, putting Greater Chaco at grave risk.
Because of an overwhelming public outcry, the Bureau of Land Management is now moving to put in place a plan that stands to protect Greater Chaco. The agency is even holding meetings across the Navajo Nation and finally acting like it's going to listen to the concerns of people on the ground.
However, to turn the tide, we need your help.
I'm not going to sugarcoat things. After the election, our challenge to overcome the fossil fuel industry is going to be harder than ever. The incoming Trump Administration has pledged to open up more public lands for fracking and throw the American public and Indigenous communities under the bus for the oil and gas industry.
It's now or never for Chaco. Send a personalized letter today to the Bureau of Land Management and demand oil and gas companies stop running roughshod over Native communities, sacred cultural sites, and our climate.
For just transitions,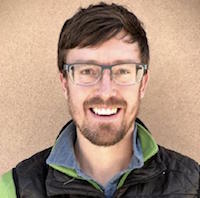 Jeremy Nichols
Climate and Energy Program Director
WildEarth Guardians
jnichols@wildearthguardians.org
P.S. Our Navajo allies are standing strong against the oil and gas industry, read more of their stories and check out photos and video from recent meetings.
P.P.S. Guardians, along with Indigenous community leaders, Native groups, nonprofits, and other protectors launched a new website—Frack Off Chaco.org to amplify the call across the country and stand up to oil and gas companies desecrating Tribal lands, culture, and communities.

Stay Connected:
WildEarth Guardians' mission is to protect and restore the
wildlife, wild places, wild rivers, and health of the American West.
ARIZONA * CALIFORNIA * COLORADO * MONTANA * NEW MEXICO * OREGON * WASHINGTON
MAIN OFFICE: 516 Alto Street, Santa Fe, NM 87501 p) 505.988.9126
If you received this message from a friend, you can subscribe.
Unsubscribe or reduce the number of emails you receive by Managing Your Subscription