Signup for our emails
Login

Rewild and Restore Northern Rockies National Forests
| | |
| --- | --- |
| Protect precious wildlife | |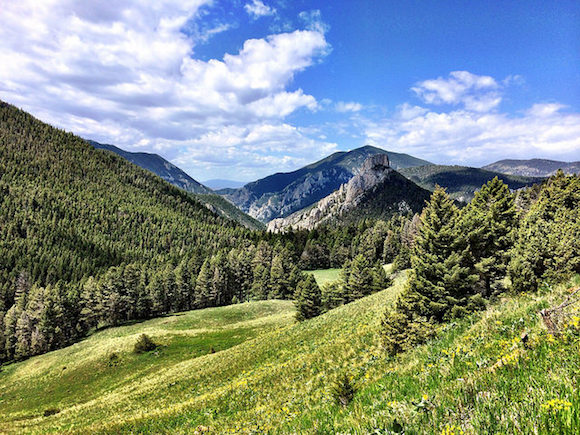 Dear Guardian,
The Northern Rockies paint a breathtaking canvas of wildness: dramatic mountains and stunning river valleys. But come a little closer, look a little harder, and listen. It is almost certain you will hear the buzz of motorized vehicles cutting across the landscape.
Hidden from the panoramic vista, more than 3,600 miles of old logging roads—most of them now not needed—slash across the Helena-Lewis and Clark National Forest in southwestern and central Montana.
Make your voice stronger by joining us in calling on the Forest Service to protect wildness from destructive motorized "wreckreation."
The U.S. Forest Service is revising its plan for how to manage the Helena-Lewis and Clark's 2.8 million acres over the next fifteen years, and needs your input.
The Forest Service had a vision of rewilding the forest to better protect grizzly bears, lynx and bull trout. But now under political pressure they want to eliminate forest road density standards, which are essential to protecting imperiled wildlife. Call on the agency to re-commit to healing the forest's scarred landscape.
The Helena-Lewis and Clark National Forest spans the Continental Divide and is a vital wildlife corridor between Greater Yellowstone grizzly populations in the south and Glacier National Park. Motorized roads and trails split wildlife habitat into smaller and smaller pieces, disrupting wildlife movement and draining sediment into pristine streams. Tell the Forest Service to prioritize connected wilderness and abundant wildlife on the Helena-Lewis and Clark.
Now, more than ever, we need your voice to celebrate our public lands—our shared birthright. Urge the Forest Service to allow the scarred landscape to begin its healing process.
For the wild and thank you for your action,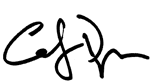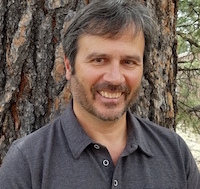 Greg Dyson
Wild Places Program Director
WildEarth Guardians
gdyson@wildearthguardians.org

photo credit: Beaver Creek Road View near Hogback Lookout, Helena National Forest— flickr creative commons, Forest Service Northern Region
Stay Connected:
WildEarth Guardians' mission is to protect and restore the
wildlife, wild places, wild rivers, and health of the American West.
ARIZONA * CALIFORNIA * COLORADO * MONTANA * NEW MEXICO * OREGON * WASHINGTON
MAIN OFFICE: 516 Alto Street, Santa Fe, NM 87501 p) 505.988.9126
If you received this message from a friend, you can subscribe.
Unsubscribe or reduce the number of emails you receive by Managing Your Subscription