Signup for our emails
Login

Restore Habitat Near Valle de Oro National Wildlife Refuge
| | |
| --- | --- |
| Volunteer opportunity! | |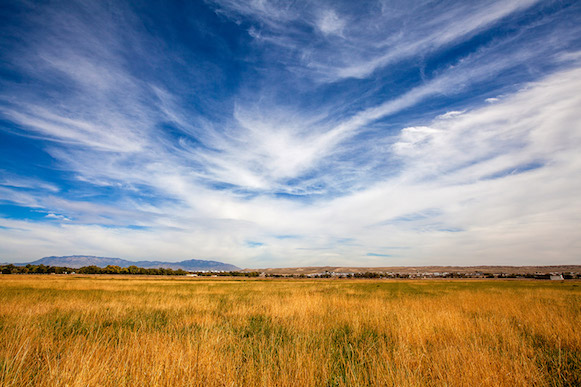 Dear Guardian,
Come join WildEarth Guardians for this unique opportunity to help restore native riparian vegetation along the Rio Grande adjacent to the newly designated Valle de Oro National Wildlife Refuge in South Albuquerque on April 1.
When and Where:
Valle de Oro National Wildlife Refuge
7851 2nd St. SW Albuquerque, NM 87105 (see map)
9am to 2pm
Our tree planting events are a breathtaking display of what can happen when we come together to heal once-degraded waterways. At the beginning of the day, a somewhat barren landscapes lays before us. A few hours later the area is a forest of newly-planted native trees.
These trees become restored streamside habitat for wildlife and improve water quality.
Please contact Jim Matison, Restoration Director, WildEarth Guardians to RSVP. Participants must RSVP by March 24, 2017. Space is limited.
Hope to see you there,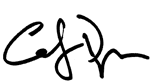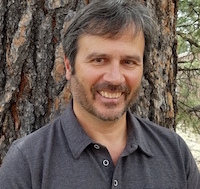 Greg Dyson
Wild Places Program Director
WildEarth Guardians
gdyson@wildearthguardians.org

Valle de Oro National Wildlife Refuge photo credit: USFWS
Stay Connected:
WildEarth Guardians' mission is to protect and restore the
wildlife, wild places, wild rivers, and health of the American West.
ARIZONA * CALIFORNIA * COLORADO * MONTANA * NEW MEXICO * OREGON * WASHINGTON
MAIN OFFICE: 516 Alto Street, Santa Fe, NM 87501 p) 505.988.9126
If you received this message from a friend, you can subscribe.
Unsubscribe or reduce the number of emails you receive by Managing Your Subscription