You Can Help the Monarch Migration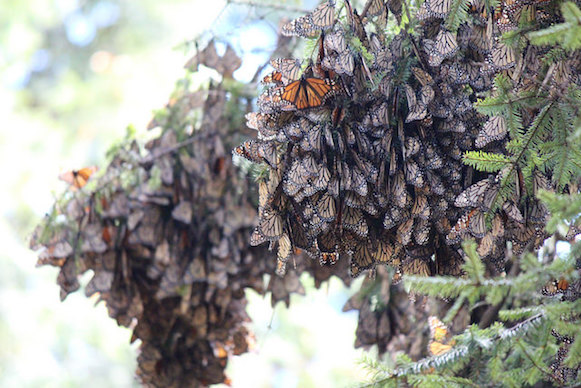 Dear Guardian,
The signs of spring are here: where I live the snow is melting, birds are singing and green shoots are starting to peek up through the soil, which means its time to think about helping monarchs again. In a time when threats to imperiled species can feel overwhelming, you can do something simple and essential to ensuring monarchs survive: plant native milkweed!
Though last year's spring snowstorm did not kill as many monarchs as predicted, the population still took a major hit. The overwintering population covered about seven acres in the mountain range in Michoacan, Mexico, where all the monarchs from the U.S. and Canada east of the Rockies spend the winter after migrating hundreds, often thousands of miles. The goal is a sustained population covering about 15 acres.
Milkweed is essential to the monarch migration because it is the only food of monarch caterpillars. It makes me both sad and furious that milkweed is disappearing because of human greed and carelessness, falling victim to heavy use of herbicides and monocrop agriculture. Because of these serious threats, monarchs are now a candidate for Endangered Species Act protections. Please join me this spring in welcoming the return of the monarchs by planting native milkweed, untreated by pesticides.
Not all milkweed is alike: it is very important that you plant the species of milkweed native to your bioregion and that you do not buy it from vendors who pre-treat it with pesticides. Our friends at the Xerces Society have all the resources you need to find milkweed native to your region. If you can't plant this spring, you can also plant milkweed seed this fall to aid next spring's migration. You can even plant milkweed in a pot or planter box.
In the coming weeks monarchs will embark on their return journey to the United States, and they'll need food and places to lay their eggs when they arrive. Planting milkweed is a simple action you can take to preserve an astounding natural phenomenon and create habitat for these important pollinators.
Ask your friends, family, school, and community gardens to join in this simple, yet profoundly important act. Together, we can help save the monarch migration.
For the wild,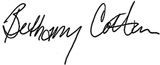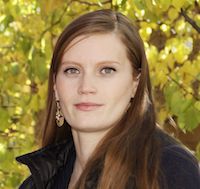 Bethany Cotton
Wildlife Program Director
WildEarth Guardians
bcotton@wildearthguardians.org

photo credit: WildEarth Guardians

Stay Connected:
WildEarth Guardians' mission is to protect and restore the
wildlife, wild places, wild rivers, and health of the American West.
ARIZONA * CALIFORNIA * COLORADO * MONTANA * NEW MEXICO * OREGON * WASHINGTON
MAIN OFFICE: 516 Alto Street, Santa Fe, NM 87501 p) 505.988.9126
If you received this message from a friend, you can subscribe.
Unsubscribe or reduce the number of emails you receive by Managing Your Subscription