Tell Congress: Say no to using sage grouse to give away our public lands
| | |
| --- | --- |
| No Sneaky Management Transfers | |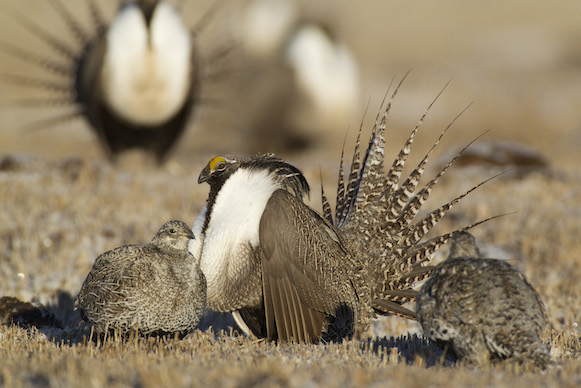 Dear Guardian,
Members of Congress who are enemies of imperiled species and want to privatize our public lands are launching a new attack: Rep. Rob Bishop (R-UT) and Sen. Jim Risch (R-ID) have introduced the ironically titled "Greater Sage Grouse Protection and Recovery Act," (S.273, H.R.527). This bill would gravely threaten sage grouse and our public lands. Not by blatantly handing public lands over to pro-industry states (though Bishop and Risch wouldn't hesitate on that if they thought they could get away with it), but by giving those states something better from their perspective: broad decision-making authority when it comes to managing sage grouse on federal public lands, free from review by the public, scientists and the courts.
The irresponsible bill would also block conservation efforts under the Endangered Species Act and other key federal environmental laws. A more accurate title would be the "Greater Sage Grouse Extinction Act." Tell your elected representatives to support sage grouse and oppose the gutting of federal environmental protections!
This bill would undermine our most essential protections on our federal public lands. Where state and federal sage grouse conservation plans differ, the Bishop-Risch Extinction Act would give governors in states like Wyoming, Utah, and Idaho control over all decisions on federal public land management that involve sage grouse: virtually every public land decision. State sage grouse plans have far weaker protections than federal plans, meaning the bill would decimate safeguards for the rare dancing birds.
Worse yet, the bill would cut the public and science out of decisions that determine the fate of our public lands. Act today to safeguard our public lands and imperiled wildlife.
Adding further insult to injury, the bill would block legal challenges over these decisions, meaning that state governors could violate federal environmental laws as much as they like without worrying that their actions could be overturned by the courts. This undermines the very foundation of our system of government.
Make a phone call to your Representative and Senators and tell them to strongly oppose this attack on greater sage grouse and our public lands. If you can't call, personalize this letter and make your voice heard.
For the wild,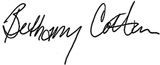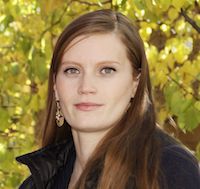 Bethany Cotton
Wildlife Program Director
WildEarth Guardians
bcotton@wildearthguardians.org

photo credit: Noppadol Paothong

Stay Connected:
WildEarth Guardians' mission is to protect and restore the
wildlife, wild places, wild rivers, and health of the American West.
ARIZONA * CALIFORNIA * COLORADO * MONTANA * NEW MEXICO * OREGON * WASHINGTON
MAIN OFFICE: 516 Alto Street, Santa Fe, NM 87501 p) 505.988.9126
If you received this message from a friend, you can subscribe.
Unsubscribe or reduce the number of emails you receive by Managing Your Subscription