Signup for our emails
Login

Support Guardians through Aveda's Earth Month Events!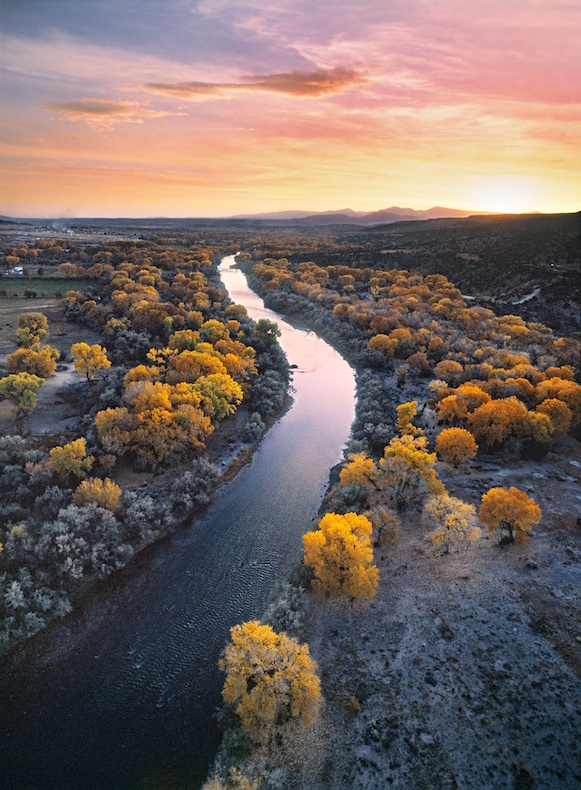 Dear Guardian,
Mark Pardo Salons and the Aveda Institute of New Mexico are hosting a series of events to benefit WildEarth Guardians' work to protect and restore the Rio Grande. 100% of the proceeds will benefit Guardians. Earth Month kicks off on March 26th.
Show your support for Guardians by participating in one or more Aveda events through the month of April!
What, when, and where:

Earth Month Cut-a-thon
March 26th, 1pm-4pm
Aveda Institute of New Mexico
1816 Central Ave SW, Albuquerque (see map)
(505) 294-5333
Earth Wednesdays
March 29th, April 12th, April 26th, all day
Aveda Institute of New Mexico (see map)
Join Aveda for a day of rejuvenation and you will receive: a hand ritual, scalp and shoulder massage, eye treatment, and chakra journey, cost is $15
Hair 20 Fashion Show
April 9th, 2pm
Aveda Institute of New Mexico (see map)
Join us for a hair jam, a live demo, and fashion show, cost is $5
Appointments for the Earth
April 23rd, 10am-2pm
Mark Pardo Salons – Paseo, Juan Tabo, Nob Hill (access website)
Set up an appointment at (505) 298-2983
Mornings of Wellness
Every Sunday in April (except Easter), 9am
Mark Pardo Coors Location (see map)
Join Aveda for a 75 minute Vinyasa yoga class, with a mimosa to follow, all levels & yoga mat provided, cost is $20
Paint & Wine Night
April 18th, 6:30pm-9pm
Kelly Jo Designs By Wine
6829 4th Street NW, Los Ranchos de Albuquerque (see map)
Join Mark Pardo Nob Hill for an evening of painting, wine, community, and fun, cost is $35
Tickets available at kellyjodesignsbywine.com
We greatly appreciate your support and hope you can join us!
For clean water,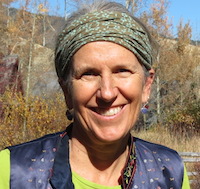 Carol Norton
Associate Director
WildEarth Guardians
cnorton@wildearthguardians.org

photo: Adriel Heisey
Stay Connected:
WildEarth Guardians' mission is to protect and restore the
wildlife, wild places, wild rivers, and health of the American West.
ARIZONA * CALIFORNIA * COLORADO * MONTANA * NEW MEXICO * OREGON * WASHINGTON
MAIN OFFICE: 516 Alto Street, Santa Fe, NM 87501 p) 505.988.9126
If you received this message from a friend, you can subscribe.
Unsubscribe or reduce the number of emails you receive by Managing Your Subscription