Signup for our emails
Login

Watch us Speak for Mexican Wolves in Court
| | |
| --- | --- |
| Lawyers for Lobos | |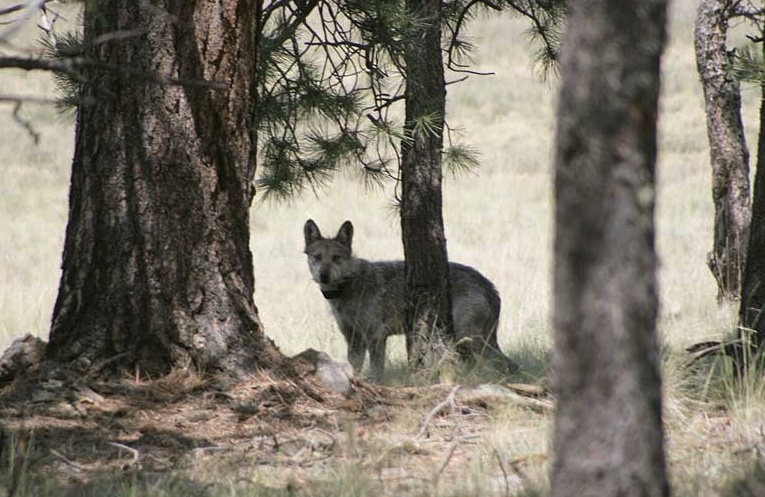 Dear Guardian,
Our efforts to restore critically imperiled Mexican wolves to the southwest are headed to the courtroom, and we invite you to be a part of the action. On April 26, a federal judge will hear our case challenging the U.S. Fish and Wildlife Service's 2015 Mexican wolf rule at the U.S. District Court of Arizona in Tucson.
Join Guardians' Carnivore Advocate Kelly Nokes in supporting our Senior Attorney Sarah McMillan and attorneys from the Western Environmental Law Center as they argue for increased protections for Mexican wolves.
With only 113 lobos remaining in the wild, it is essential that the federal government use its full authority under the Endangered Species Act to recover the species to the wild.
As this is a formal court hearing, please RSVP to Carol Norton, Guardians' Associate Director for more information if you would like to attend.
When and Where:
Wednesday, April 26, 2017, 1:30-5:00 PM (MST)
U.S. District Court of Arizona
Evo A. DeConcini Courthouse
405 W. Congress Street, Courtroom 5B
Tucson, AZ 85701 (see map)
Even if you cannot attend the hearing, join us for a post hearing gathering to debrief. RSVP here for details.
With your support, we are ensuring that Mexican wolves have the best possible protections and that the U.S. Fish and Wildlife Service is carrying out its duties to restore lobos to their native southwestern homelands.
For the wild,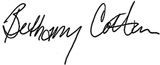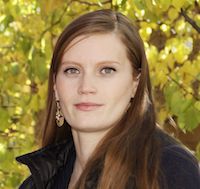 Bethany Cotton
Wildlife Program Director
WildEarth Guardians
bcotton@wildearthguardians.org

photo: Hawks Nest AM619 Summer 2005—Mexican wolf interagency field team
Stay Connected:
WildEarth Guardians' mission is to protect and restore the
wildlife, wild places, wild rivers, and health of the American West.
ARIZONA * CALIFORNIA * COLORADO * MONTANA * NEW MEXICO * OREGON * WASHINGTON
MAIN OFFICE: 516 Alto Street, Santa Fe, NM 87501 p) 505.988.9126
If you received this message from a friend, you can subscribe.
Unsubscribe or reduce the number of emails you receive by Managing Your Subscription