Signup for our emails
Login

Join WildEarth Guardians for our Meet-and-Greet!
| | |
| --- | --- |
| Will you be Attending? | |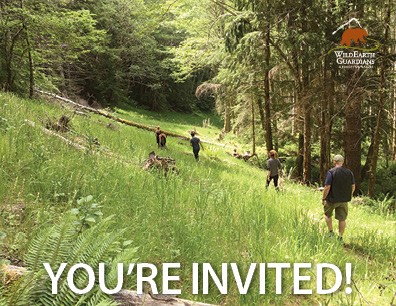 Dear Guardian,
Please join WildEarth Guardians' Portland team for an evening of heartfelt conversation, delicious food, and tasty beverages. Hear from Marla Fox, Rewilding Attorney, about Guardians' challenges and successes in protecting our national forests, wildlife, and waterways from motorized use under the Trump administration. Discuss strategies for continuing to rewild our precious public lands.
When: Wednesday, August 23, 6 - 8pm (arrive at 6pm for a chocolate and coffee making tour)

Where: Cup and Bar, 118 NE Martin Luther King Jr Blvd, Portland, OR 97232 (see map)

To RSVP or for more information, email Caitlin at cmuret@wildearthguardians.org, or call us at (505) 819-1060.
Help us celebrate summer and a victorious year for the wild. Please join us at the Guardians event! Bring a guest and your checkbook.
Please RSVP for planning purposes. We look forward to seeing you there!
For the wild,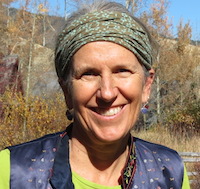 Carol Norton
Associate Director
WildEarth Guardians
cnorton@wildearthguardians.org

photo: WildEarth Guardians

Stay Connected:
WildEarth Guardians' mission is to protect and restore the
wildlife, wild places, wild rivers, and health of the American West.
ARIZONA * COLORADO * MONTANA * NEW MEXICO * OREGON * WASHINGTON
MAIN OFFICE: 516 Alto Street, Santa Fe, NM 87501 p) 505.988.9126
If you received this message from a friend, you can subscribe.
Unsubscribe or reduce the number of emails you receive by Managing Your Subscription