It's Time to Push Back: Chaco Canyon is Not For Sale
| | |
| --- | --- |
| #FrackOffChaco | |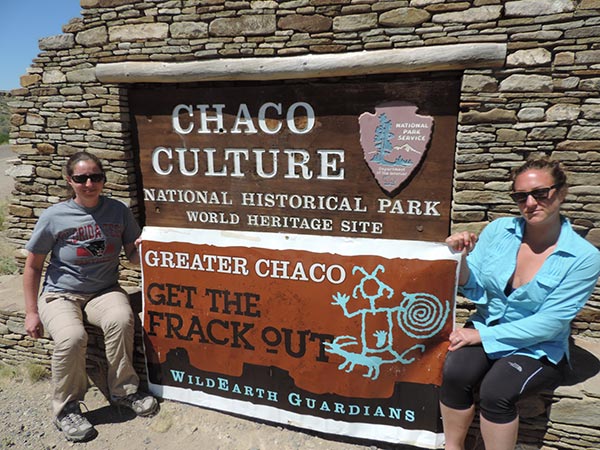 Dear Guardian,
This is for real.
In spite of pleas from Indigenous leaders and communities, President Trump and his Secretary of the Interior, Ryan Zinke, are pressing ahead to auction off 4,500 acres of the Greater Chaco region for fracking.
We need your help, send a letter today. We're building resistance, but we need your voice to mount an effective defense.
Greater Chaco is the sacred heart of the American West. A thousand years ago, the Ancestral Puebloan built a flourishing civilization in this region. Today, it's the home of modern-day Pueblo, Hopi, Zuni, Navajo, Apache, and Ute Tribes, and a beacon of cultural significance for all Americans.
It's sacred land, pure and simple.
Sadly, the oil and gas industry couldn't care less about protecting Greater Chaco. Companies including Exxon and BP have already despoiled 91% of the region, drilling cultural sites and Navajo communities. Now they want it all and Trump and Zinke are poised to sell it off.
We can't be silent. Speak out and defend this irreplaceable western landscape, its people, and its importance for all Americans.
Earlier this year, the Navajo Nation and All Pueblo Council of Governor's joined forces against fracking in the Greater Chaco region. And despite mounting calls for restraint from a growing coalition, the Interior Department's Bureau of Land Management continues to give the oil and gas industry everything it wants.
The result? Oil spills, air pollution, climate degradation, water contamination, and environmental injustice. This has to stop.
We have to make our stand otherwise we stand to continue losing Greater Chaco.
Your letter will help. While we're plotting our legal strategy and building on-the-ground resistance, we need as many people as possible to flood Trump's e-mail boxes.
Speak out today, save Greater Chaco tomorrow.
For the Wild,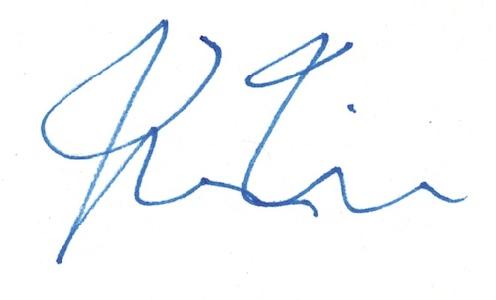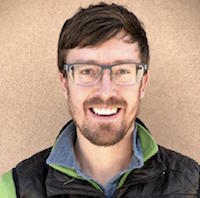 Jeremy Nichols
Climate and Energy Program Director
WildEarth Guardians
jnichols@wildearthguardians.org
P.S. Read more about the Navajo Nation and All Pueblo Council of Governors support for protecting Greater Chaco from fracking.
P.P.S. Check out our interactive map showing the lands in Greater Chaco slated to be sold to the oil and gas industry.

photo credit: WildEarth Guardians
Stay Connected:
WildEarth Guardians' mission is to protect and restore the
wildlife, wild places, wild rivers, and health of the American West.
ARIZONA * CALIFORNIA * COLORADO * MONTANA * NEW MEXICO * OREGON * WASHINGTON
MAIN OFFICE: 516 Alto Street, Santa Fe, NM 87501 p) 505.988.9126
If you received this message from a friend, you can subscribe.
Unsubscribe or reduce the number of emails you receive by Managing Your Subscription