Guardians on the Ground in Southern New Mexico
| | |
| --- | --- |
| Join us at the Southwest Environmental Center Tuesday, Nov. 14 | |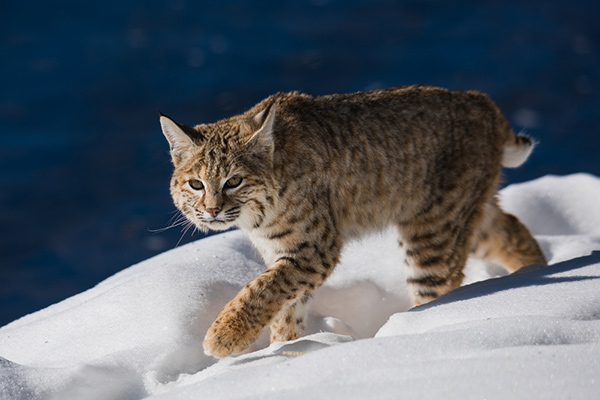 Dear Guardian,
Join us on November 14 to learn more about our work to End the War on Wildlife in the Land of Enchantment. Guardians is working to end the US Department of Agriculture's secretive wildlife killing program in Southern New Mexico. Doña Ana and Grant county governments have contracts with the ironically-named Wildlife Services, paying the rogue program to slaughter native wildlife on our public lands. Worse yet, the killing comes at the expense of taxpayers, public safety, ecosystem resilience and biodiversity. This long-standing injustice is about to end.
In partnership with the Southwest Environmental Center, we are building grassroots power and holding our government accountable in Doña Ana and Grant counties.
Please join Michelle Lute, Guardians' Wildlife Coexistence Campaigner, to learn more about how you can help End the War on Wildlife.
When: Tuesday, November 14 at 7pm
Where: Southwest Environmental Center
275 North Main Street, Las Cruces, NM 88001
Last year in New Mexico alone, Wildlife Services killed over 3,400 coyotes, 30 bobcats, and admitted accidentally killing nine domestic dogs and 57 foxes, including 10 imperiled swift foxes. The program is notorious for its shoot, shovel, and shut-up attitude and it's safe to say, the true death toll is surely higher than reported.
Wildlife Services spends your hard earned tax dollars using the most deplorable, cruel killing methods: aerial gunning, archaic trapping and snaring, and indiscriminate poisoning. This is happening in your backyard. Together we can stand up to protect our public lands, native wildlife, and the safety of our children and companion animals.
We hope to see you, your family, and friends in Las Cruces next month. Please RSVP!
For the wild,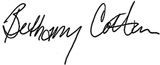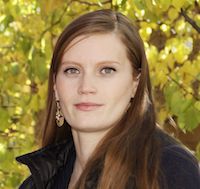 Bethany Cotton
Wildlife Program Director
WildEarth Guardians
bcotton@wildearthguardians.org

photo credit: Sam Parks
Stay Connected:
WildEarth Guardians' mission is to protect and restore the
wildlife, wild places, wild rivers, and health of the American West.
ARIZONA * CALIFORNIA * COLORADO * MONTANA * NEW MEXICO * OREGON * WASHINGTON
MAIN OFFICE: 516 Alto Street, Santa Fe, NM 87501 p) 505.988.9126
If you received this message from a friend, you can subscribe.
Unsubscribe or reduce the number of emails you receive by Managing Your Subscription