Oil and Gas Industry Targeting Livingston, Montana
| | |
| --- | --- |
| Speak Out! | |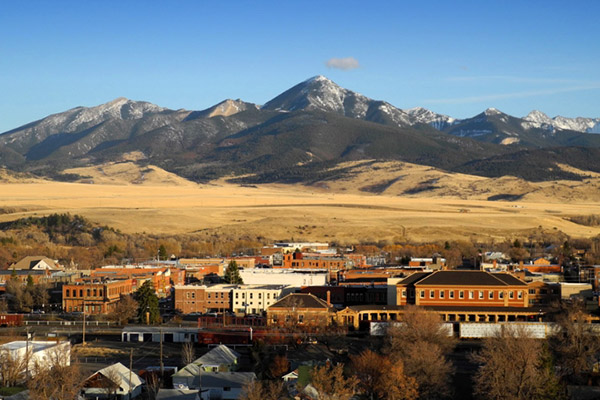 Dear Guardian,
Trump's push to open up our public lands for fracking is now on the doorstep of Yellowstone National Park.
Speak out today and join us in pushing back against these corrupt plans to sacrifice our national heritage so oil and gas companies can get rich.
I couldn't believe it when I saw this proposal. Next March, the U.S. Bureau of Land Management wants to auction off more than 60,000 acres of public lands in Montana.
These include lands right next to the town of Livingston, the original gateway to Yellowstone National Park.
Seriously, the Bureau of Land Management wants to open the door for the oil and gas industry to frack Livingston.
This is beyond crazy, but now is our chance to fight back. Send a letter today and help us defend Montana's public lands and the Greater Yellowstone region.
Because it's not just Livingston that's at risk. Thousands of acres of the iconic Beartooth Front are on the auction block. Industry even wants to drill and frack right next to the Yellowstone and the Clarks Fork Rivers.
If Trump gets his way, the American West loses. We can't afford to let that happen.
Speak out and tell your friends and family to speak out, too. We can't afford to stay silent as the American West is auctioned away for fracking.
Believe me, your voice will help. Right now, we're building a legal case against these fracking plans. However, we can't win any lawsuit if we can't demonstrate widespread opposition. We all have to speak out if we have any chance of winning.
Join us as we defend Montana, Yellowstone National Park, and our irreplaceable public lands. Thank you.
For the wild,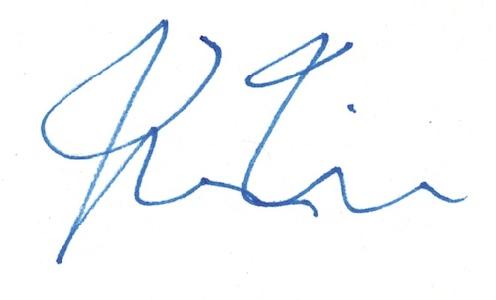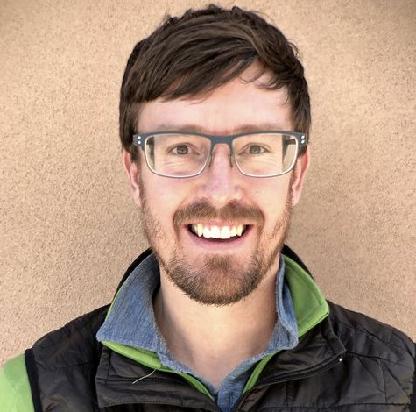 Jeremy Nichols
Climate and Energy Program Director
WildEarth Guardians
jnichols@wildearthguardians.org
P.S. If you live in Montana, please contact your U.S. Senators and tell them to join us in pushing back against the Bureau of Land Managment's fracking plans. Click here to contact Senator Jon Tester here and click here to contact Senator Steve Daines.
P.P.S. See for yourself where the Bureau of Land Management wants to auction off public lands for fracking, check out our interactive map.
P.P.P.S. It's not just Livingston and the Beartooths, public lands everywhere in Montana are under siege by the oil and gas industry, read more.

photo credit: Town of Livingston
Stay Connected:
WildEarth Guardians' mission is to protect and restore the
wildlife, wild places, wild rivers, and health of the American West.
ARIZONA * CALIFORNIA * COLORADO * MONTANA * NEW MEXICO * OREGON * WASHINGTON
MAIN OFFICE: 516 Alto Street, Santa Fe, NM 87501 p) 505.988.9126
If you received this message from a friend, you can subscribe.
Unsubscribe or reduce the number of emails you receive by Managing Your Subscription