New Mexico is ground zero for WildEarth Guardians' ambitious wildlife goals in 2018.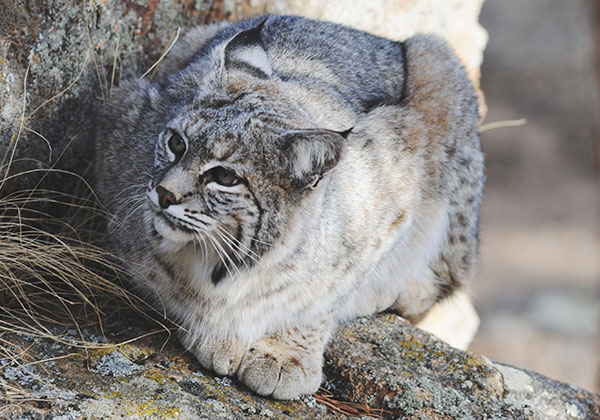 We're building power to protect wildlife - Are you in?
Help bring our state into the 21st century by banning public lands trapping and ending the war on wildlife.
Dear Guardian,
New Mexico boasts an amazingly diverse, resilient, and ecologically critical array of wildlife across our eight bioregions. As New Mexicans, we have a responsibility to steward the natural treasures that make our great state so enchanting. That responsibility has largely been neglected by cruel and outdated wildlife management policies: unregulated traps lurk on our public lands and create safety hazards for humans and animals alike. These cruel and indiscriminate killing devices should be relics of medieval history, not lying in wait near our trails and on our beautiful landscapes.
Furthermore, one rogue program, ironically-named Wildlife Services, is using your tax dollars to wage war on native wildlife populations, and cruel traps, along with poisons and aerial gunning, are among their preferred killing tools.
This is not the New Mexico we want.
WildEarth Guardians is building serious power across New Mexico to confront unscientific and inhumane wildlife policies. We are poised to score some major achievements this year. Will you join us in being a leader in your community and stepping up to ban traps on public lands and end the war on wildlife? If you want to join our growing movement, please get in touch with our staff. With your help, our volunteer network will be as big and diverse as our state. If you cannot commit time just yet, you can still be a part of our upcoming victories by supporting our work.
WildEarth Guardians protects and restores the wildlife, wild places, wild rivers, and health of the American West.
photo credit: Thomas Gootz