Ending the War on Wildlife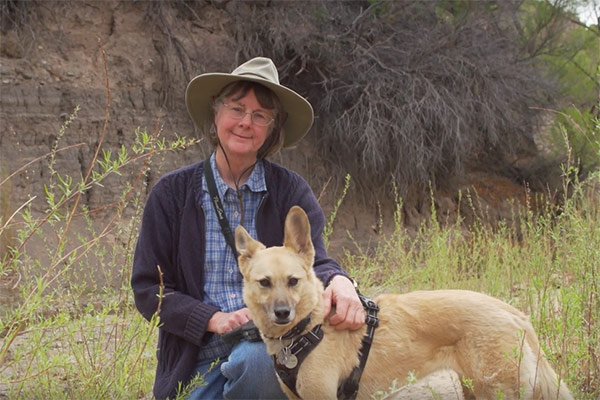 Guardians and allies call for ending the War on Wildlife in new film
Watch, share, and engage
Dear Guardian,
Across the American West, Guardians is fighting to protect wildlife from the many threats. From Ending the War on Wildlife by the U.S. Department of Agriculture's secretive "Wildlife Services" program to freeing our public lands from dangerous, indiscriminate traps and snares, we work tirelessly to create a new paradigm in wildlife conservation free of archaic tools of cruelty.
Because many people are not aware of the risks to wildlife and people on OUR public lands, we made a film to spread the word. Partnering with Mountain Standard Creative, we traveled across New Mexico talking to wildlife scientists, advocates, and people whose dogs were caught in traps. The result is a film that presents some of the most challenging issues in wildlife protection today and how we can move toward a brighter future.
We are proud to share our new film with you. Please watch and share far and wide.
For the Wolves,

Bethany Cotton, Wildlife Program Director
Share this message with friends and family
WildEarth Guardians protects and restores the wildlife, wild places, wild rivers, and health of the American West.
photo credit: Brian Rogala, Mountain Standard Creative